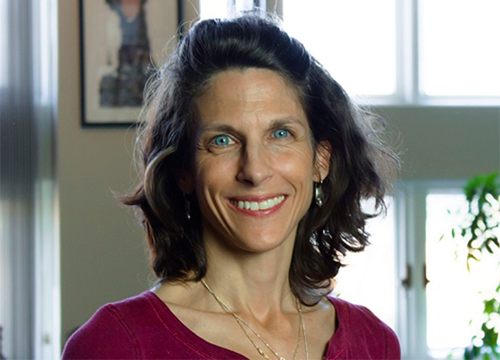 A Message from Leah Franklin
My name is Leah Franklin and I teach a master level Qi cultivation program; QiBody Cultivation.
Qi is energy, life force energy; the underlying force of energy that comprises all matter and animates all living things. Qi is the dynamic field of polarity in which all energy moves and from which all power springs. Become conscious of life force in your breath.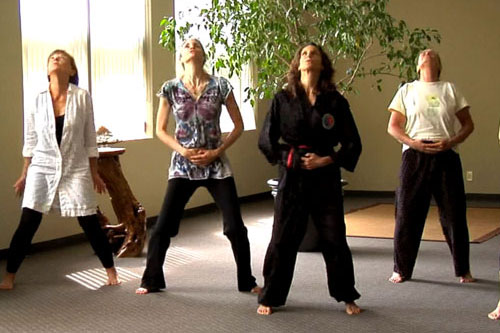 QiBody Cultivation Program
QBC is an unparalleled system to activate the body's ability to build strong, internal energy for health, vitality and protection. Regardless of age, gender or experience anyone can learn the skills to increase life force and stop depletion and aging.
QBC will teach you how to cultivate and refine the energies of body, breath and mind with the primordial energies of vitality, energy and spirit.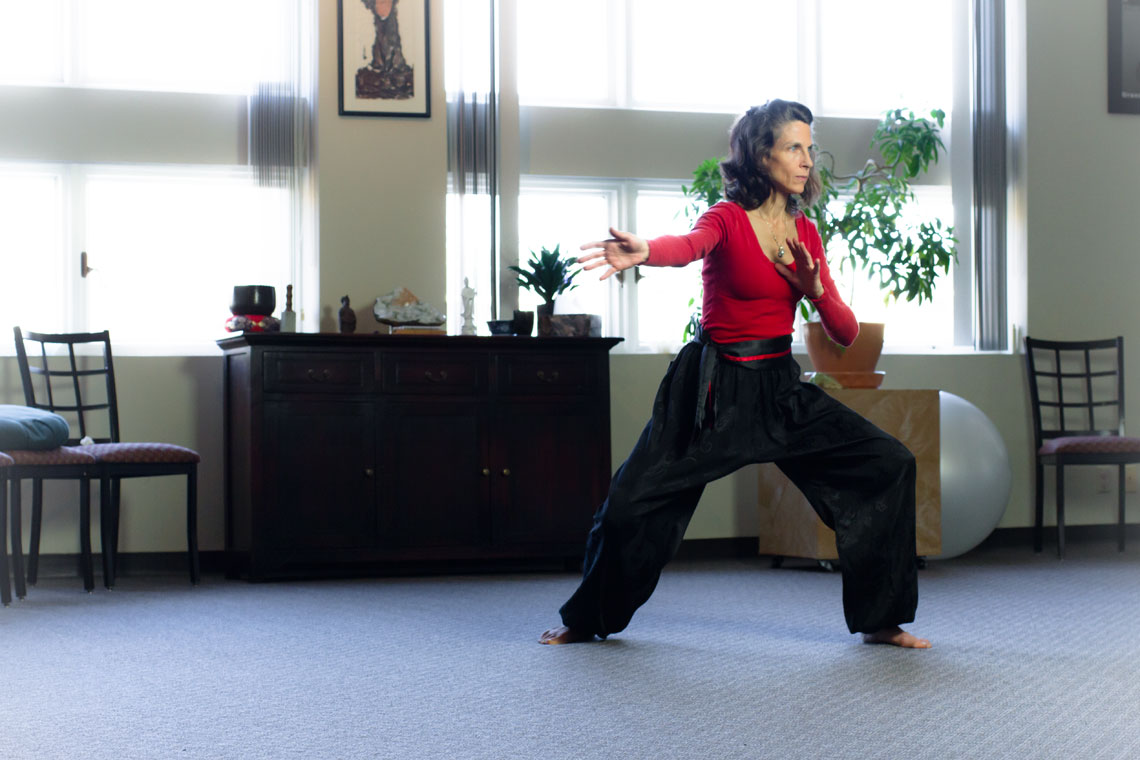 Train with Master Leah Franklin
Choose the method of training that works best for you. Master Franklin is offering private and semi-private lessons. Train locally in Rhode Island or from anywhere in the world with Zoom.
Practitioners who are practicing with the QiBody Cultivation 3-DVD Set can now sign-up for monthly Q & A's to get clarification on details of the training.