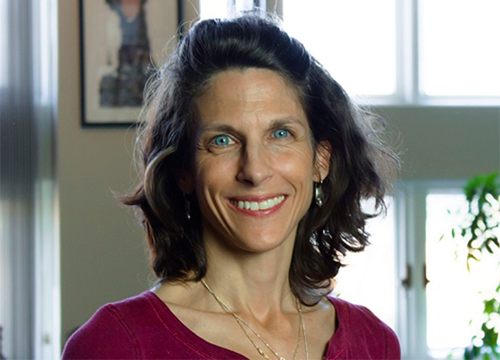 A Message from Leah Franklin
My name is Leah Franklin and I teach a master level Qi cultivation program; QiBody Cultivation.
Qi is energy, life force energy; the underlying force of energy that comprises all matter and animates all living things. Qi is the dynamic field of polarity in which all energy moves and from which all power springs. Become conscious of life force in your breath.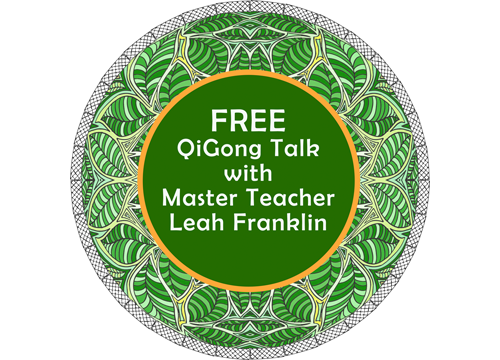 Curious About Qigong?
Leah Franklin is a dedicated teacher, spreading an ancient knowledge of internal alchemy in a world waking up to personal power, connection and harmony. Her knowledge of internal cultivation was passed on to her by Shaolin Mei Hua Qigong Grand Master, John Tsai.
In this free event Leah will share a breathing technique to promote longevity, a healthy heart and a deeper awareness of ourselves.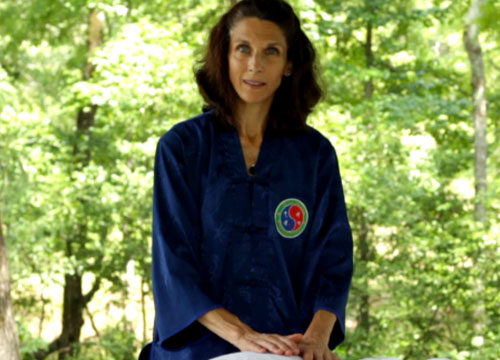 Beginner Nei Gong
Beginner Nei Gong, a system of internal changes, is the foundation for QiBody Cultivation. Feel fantastic as you bath in the elemental forces of the Earth for deep restorative healing. Learn how to balance the electromagnetic fields in and around your body while increasing vitality, clarity and calm focus. With the fusion of mind, breath and Qi we begin to cultivate the awareness and skill needed to replenish and nourish vital energies in the body.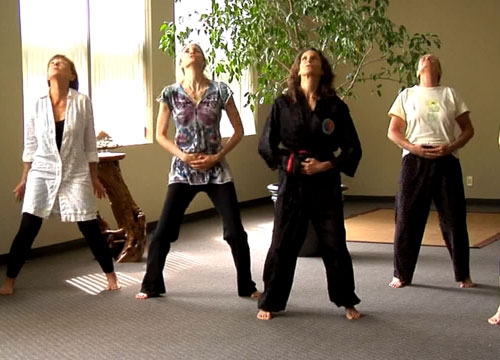 QiBody Cultivation Program
QBC is an unparalleled system to activate the body's ability to build strong, internal energy for health, vitality and protection. Regardless of age, gender or experience anyone can learn the skills to increase life force and stop depletion and aging.
QBC will teach you how to cultivate and refine the energies of body, breath and mind with the primordial energies of vitality, energy and spirit.