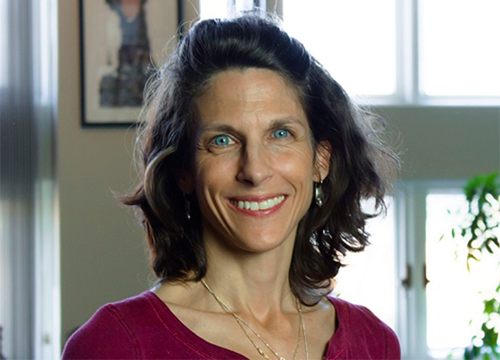 Leah Franklin
Master Teacher and Core Program Director for QiBody Cultivation
Leah Franklin, Master Teacher and Core Program Director for QiBody Cultivation. Leah is an exceptional teacher and guide, spreading the ancient knowledge of internal Qi cultivation (Nei Gong) to all who are ready to wake up to personal connection and harmony with the universe. She has taught workshops in both London and France. Leah has been involved with the cultivation of Qi from an early age through prayer, Tai Chi, healthy eating, herbal remedies and holistic energy healing practices.
Her Nei Gong cultivation knowledge and skill is a martial art qigong transmitted to her by 17th Generation Shaolin Mei Hua Qigong Grand Master John Tsai. "It has been a great honor and privilege to study intensively under the guidance of Grand Master John Tsai", she says.
She left a career as a massage therapist of 26 years and a practitioner of cranio-sacral therapy for 8 years to become Chief Instructor for Grand Master Tsai at his school in Hot Springs, AR. Leah took over ownership and direction of the school under the name Lotus Jewel Qi Energy Center after 4 years. "Studying the healing techniques of Shaolin Mei Hua Qigong is an incredible journey within to the source of our body's energy system. I have been witness to amazing experiences of rehabilitation and rejuvenation from students and clients of all ages."
"It is my joy to share this precious knowledge of how we cleanse, build and balance Qi energy in the body and ultimately rejuvenate at a cellular level. The nei gong skills prepare our bodies to connect and harmonize with infinite Universal Energies. Your body is an energy field and when that field is full of positive Qi, we become vibrant human beings", says Franklin.
Leah would like to express her gratitude and appreciation for all of the masters who have kept pure and alive these ancient treasures for humanity to benefit. Her knowledge was transmitted to her through Grand Master John Tsai.